Turn the POS into a 'Bundy Clock!' This allows your staff to clock in and clock out, and records their work hours. With the hourly rate set on our system, labour cost per employee is automatically calculated. Then email the payslips to employees and work time sheets to your partners or even book keepers. What could be easier?
Bsmarter POS provides an extensive range of reports both useful for management and front house staff. From reports entailing sales figures, fast and slow moving line of stock, peak hours and cyclical periods of business growth, you can gather information to allocate your resources in the most efficient manner. Reports can be viewed by you and your business partners anywhere and anytime via any smart phone or tablet.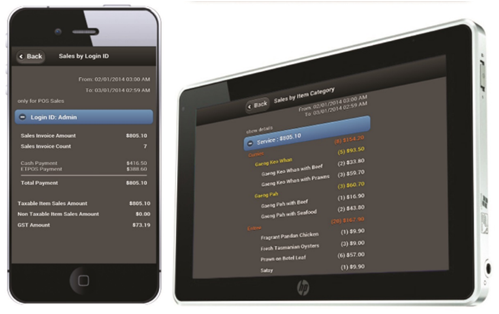 By implementing Bsmarter integrated Eftpos terminal you will be able to save thousands, as it gets rid of the need to manually key in transaction amounts which further reduces operating errors. An integrated EFTPOS system is a system where the EFTPOS terminal is fully integrated into the Bsmarter POS. The POS drives the EFTPOS terminal. The solution comprises of an EFTPOS terminal and PC software that is integrated into the POS system allowing communication between the POS and the EFTPOS terminal.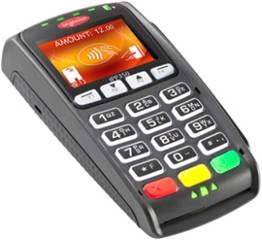 Experts in both thermal and digital label printing technology, we can tailor label printing systems to any requirement. And should anything go wrong, our service departments are on call to provide technical support, training and repairs. With national coverage and extensive market knowledge, our solutions are backed up with comprehensive service and assistance. Business Smarter Software is one of the registered companies in National Measurement Institute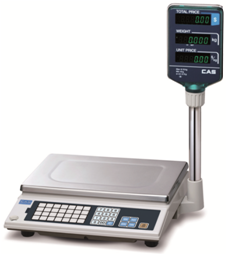 Integrated with our POS solution, the inbuilt customer loyalty card system allows you to maintain tight control over your customers. It provides you with easy to understand and relevant information that helps to increase your sales growth, ensure your customers keep coming back, and helps to promote your business. You can offer your customers with a unique loyalty card of your own. Loyalty programs are structured marketing efforts that reward, and therefore encourage, loyal buying behavior – behavior which is potentially beneficial to the firm. By presenting the card, the purchaser is typically entitled to either a discount on the current purchase, or an allotment of points that can be used for future purchases. Hence, the card is the visible means of implementing a type of what economists call a two-part tariff.